Imersia NZ
See on Scoop.it – Augmented Realities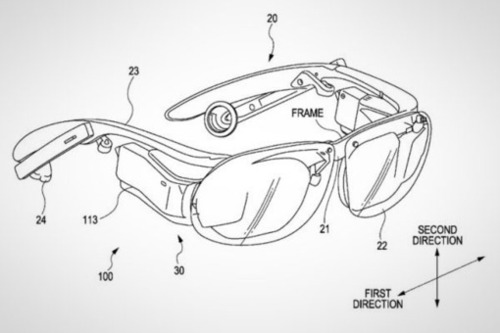 Recent patent filings reveal progress from Sony on its info-headset (Sony takes on Google Glass with own augmented reality display – http://t.co/I2B9TpxG0O
Imersia's insight:
Well there's a surprise. The good news is that we are going to be spoiled for choice before too long.
I hope some of them add a chromatic and polarised feature so that when we are all wearing glasses that we get some UV protection as well.
I also hope that they don't all start looking for proprietary features. I can imagine AR glasses that only work with a particular brand of game, particular brand of mobile etc, with unique features that mean that people will in fact end up with a different set of glasses for each mobile or OS.
I would hate to see an environment where we carry 2 phones, 2 glasses etc.
I worked as…
View original post 136 more words